Zenith Bank Aspire Account
Aspire Account
The Aspire Account by Zenith is a unique savings account for the Nigerian undergraduate with a distinctive sense of identity. Designed to enhance the lifestyle of the discerning student, the Aspire account provides a platform for its holders to follow their dreams, supporting them as they aspire to greatness.
FEATURES
Interest Bearing
Your money never sleeps in an Aspire account, earning interest at 4.2% and growing steadily even while you sleep.
Unique MasterCard card design
Student can choose any of the three-different card designs of Ultra, Ace & Zeal at N500 only. One of them is sure to mirror your lifestyle and reflect your identity.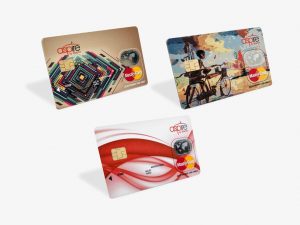 Cashless banking
Counting cash is so 1990. Embrace the future with cashless banking via ATM, Mobile, POS and Web.
Deep discounts
Enjoy exclusive discounts and periodic promotions from our partner merchants to help you get more out of life.
Transaction notifications (Alertz)
Be the first to know when transactions occur on your account via email and SMS transaction alerts.
REQUIREMENTS
Account opening form duly completed
One recent clear passport photograph of signatory
A valid School Identity Card or School Admission Letter
AVAILABLE CHANNELS
*966# EazyBanking
Zenith Internet Banking
In-branch at any Zenith Bank branch
ZenithDirect – our 24/7 telephone banking
Zenith Bank ATM nation-wide – free cash withdrawal
Zenith Mobile Banking App – 24/7 on your smart phone
Access your account using your Zenith Bank debit card at participating merchant stores for payment of goods and services in Nigeria and anywhere in the world