Wema Bank Business Account
At Wema, We have an array of MSME banking solutions designed to meet your dynamic business needs.
We can help you grow your business by providing highly competitive offerings and financial advisory services for Micro, Small and Medium Enterprises (MSMEs). From managing your working capital, aiding business expansion, business protection and increasing your yield.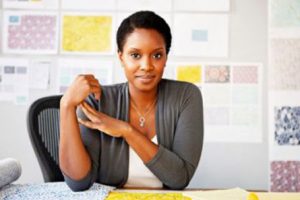 MSME Accounts
Gain a competitive edge from the benefits of operating an account as an entrepreneur or small business owner.
Wema Treasure Account
myBusiness Account
Corporate Account
Dom Plus – Business
Business Support
Boost the working capital of your business to aid its growth. Save yourself the stress and apply for a loan.
Services
With a flexible system, lets take you on a ride on how to effectively manage your resources.
Retail Management
Integrated Revenue Management
Our rates are highly competitive and we have the best to offer. Our SME loan interest rates are really competitive and with no early repayment penalties, there's really nothing stopping you!
Why Choose Us
Trade is our Business

We help move your Business forward

Assets Acquisitions can be made easier

We help boost your working capital