United Bank for Africa Burkina Faso
About UBA (Burkina Faso)
The management team of Burkina UBA is composed of a team of experienced professionals and recognized by the industry, with various skills (but complementary) of various backgrounds and in-depth experience (from national and international institutions) .
Over the years, these leaders contributed their knowledge, experience and leadership in the development and delivery of solutions (products and services) to meet the needs of our customers and, by extension, help maintain performance group until the date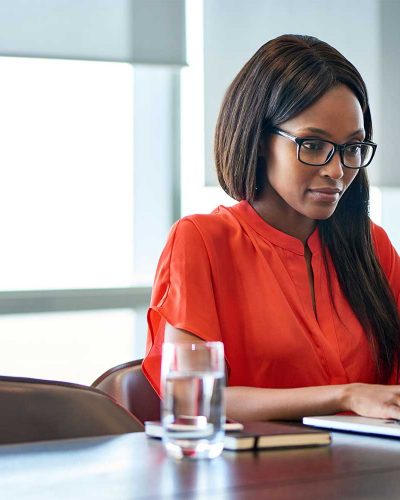 At UBA, we realize that our staff is our most valuable asset. Our employees are our competitive advantage in a highly dynamic and competitive banking environment. We have invested in the best performance management systems to ensure that our employees always have the advanced skills to excel in what they do.
We have also implemented financial and non-financial incentive systems, including a staff recognition program to reward members of the top-performing staff for their excellent features.
Our multicultural, multilingual and very varied perspectives reflects the richness and diversity of 22 countries in which we operate. Our personnel strategy is based on the constant search of the best people and creating an enabling environment excellence. their work and delight customers while offering competitive compensation and reward systems to keep our best assets.
The UBA employees are often called the "Lions and Lionesses UBA", which demonstrates the confidence with which they offer financial solutions to bank customers.