Sterling Bank Checking Account Balance
Sterling Bank account holders in Nigeria can also check the status of their account balance without going to the banking halls or use of internet banking. All you need is your phone. See code to check your sterling bank account balance below.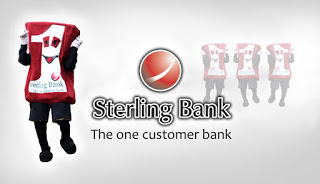 Code for Checking Sterling Bank account balance on phone
To check your Sterling Bank
account balance
through your phone, simply dial
*822*6*Account-Number#.
For example, *822*6*0123456789#
Then wait for message from the bank
NB: Network problem could cause some errors or delays sometimes, trying at a later time could be helpful just in case it persists.