Keystone Bank Card Services
CARD SERVICES PRODUCTS
VERVE CARD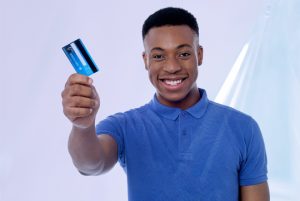 The Verve Debit card is an EMV Chip and PIN compliant card issued by the Bank and linked directly to customers' accounts to enable them have access to their funds 24/7. The card facilitates access to banking services via these alternative channels: ATMs, POS, Web & Mobile channels. Please click here to download and complete the application form for submission at any of our branches.
Features include:
• 24/7 Cash withdrawal.
• Balance inquiries (screen view and print option).
• Funds transfer (between linked accounts).
• GSM recharge (Airtel, Etisalat, Glo, MTN, Starcomms).
• Bill payments (Airtel, DStv, Hitv, PHCN, Swift).
To Locate a Branch or ATM, click here  For enquiries and comments please send an email to contactcentre@keystonebankng.com , or call +234 700 2000 3000
MASTER CARD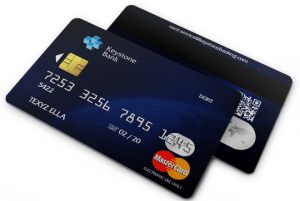 This is a Naira denominated card which allows you access to your bank account 24/7. MasterCards issued by Keystone and other banks (both locally and internationally) are accepted at all Keystone Bank ATMs nationwide, so for as low as N1,000 you can enjoy the convenience, safety, and prestige that comes with owning one of the world's leading brands.
Features include:
• 24/7 access to funds home and abroad.
• Payment of goods and services at most merchant locations in Nigeria and abroad.
• Eliminates the risk associated with traveling with bulk money.
• Secure payments as the chip and pin technology, as well as the use of safe token for online transactions guarantee an additional level of security for card owners.
For enquiries please call +234 700 2000 3000 or email us at contactcentre@keystonebankng.com
VISA CARD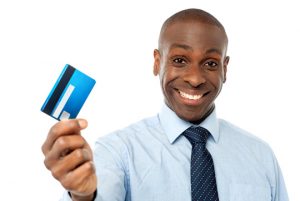 This is a Dollar denominated debit card used worldwide, funded through direct payment of cash or dollar transfer into the Visa card account, and payment for goods and services made in any currency. Keystone Visa cards can be used in over 20 million merchant locations and at over 1.5million ATMs worldwide.
Features include:
• Freedom to choose among Keystone bank Visa card variants: Classic debit, Classic credit, Gold, Platinum, and Prepaid.
• Keystone Bank VISA cards are chip and pin (EMV compliant) enabled thus offering greater security and convenience.
• Multi-currency capabilities (Naira, Dollar, Pound sterling and Euro)
• Multi-channel usage (POS, ATM, Web, Mobile) with high transaction success rate.
• Additional level of security called VbV (Verified by VISA) security for web transactions.
Visit any of our branches to complete and submit an application form and your card would be ready in 3 business days.