Ecobank Nigeria Checking Account Balance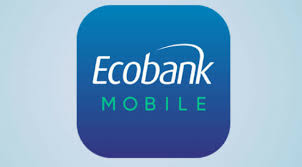 You must dial the code from the phone number linked to your Ecobank account.
How to check Ecobank account balance on phone
To check your Ecobank account balance, simply dial *326*0#. You must dial the code using the line linked with your account number and registered with Mobile money.
Next, enter your mobile money PIN or the last 4 digits on your ATM Mastercard or Visa Card to confirm your request.
After completing the above steps, you'll receive a notification displaying your account balance. Also, you'll get an SMS to confirm your transaction.
Things you should know:
Checking of account balances using USSD code attracts a fee of 20 naira only.
The service accessible at any time of the day, 7 days a week.
You do not require an internet connection to use the code; however, there must be signal on the network on which you'll dial the code.
A lot of customers have complained about the 20 naira fee Ecobank charges for checking account balance using code.
If you want to avoid that fee, the best way to do that is to download and register your Ecobank mobile app, after which you can check your account balance without paying anything. But the things is, the mobile app requires an internet connection.