Ebube Nwagbo: Biography, Age, Career, Family And Movies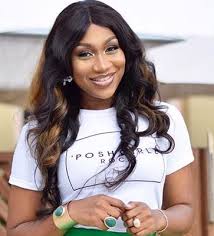 Ebube Nwagbo is a Nigerian actress.
Personal life
Nwagbo is from IMO State but grew up in Warri. She is first of her parents six children. She studied Mass Communication at Nnamdi Azikiwe University.
Filmography
She started acting in 2003 at the age of 20.
Arrested by Love
Eyes of the Nun
Before My Eyes
Against My Blood
Royal Palace
Mama, I Will Die for You
Power of Trust
Not Yours!
Ojuju calabar